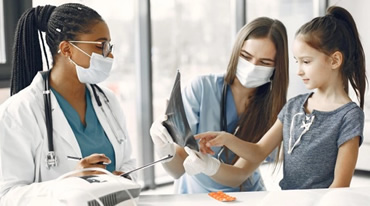 About US
Welcome to the College of Primary Health Care Physicians of Zimbabwe (CPCPZ). Our objective is to improve the status of non-specialist medicine, by improving standards of practice, by encouraging continuing medical education and by seeking to attract young doctors to a career in general practice.
Read More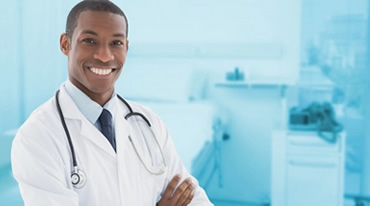 About the Programme
CPCPZ trains and prepares its members through an M-MED (Specialist Family Physician) programme. This programme increases the Medical Practitioner's competencies through research and continuous professional development. This unlimately improves patient care and satisfaction.
Read More
FROM THE CPCPZ PRESIDENT
First of all, I want to send my sincere gratitude and support to all of the health care workers in Zimbabwe and around the world.

Despite facing a new virus with too little information, not enough personal protective equipment, changing protocols every single day, and no second chances, you have managed to mitigate the the effect of the COVID-19 pandemic in the country.